For Immediate Release:
Super 8 Motel – Grangeville Takes Environment to Heart with Green Initiative
February 12, 2014 Grangeville ID  – Super 8 Motel is pleased to announce that it has achieved a 3 Green Key rating through the Green Key Eco-Rating Program.
A 3 Green Key rating demonstrates that the Super 8 Motel – Grangeville has taken significant steps to protect the environment. Strong environmental programs, best management practices, training programs, and engineering solutions have been implemented which have benefited the environment and the local community.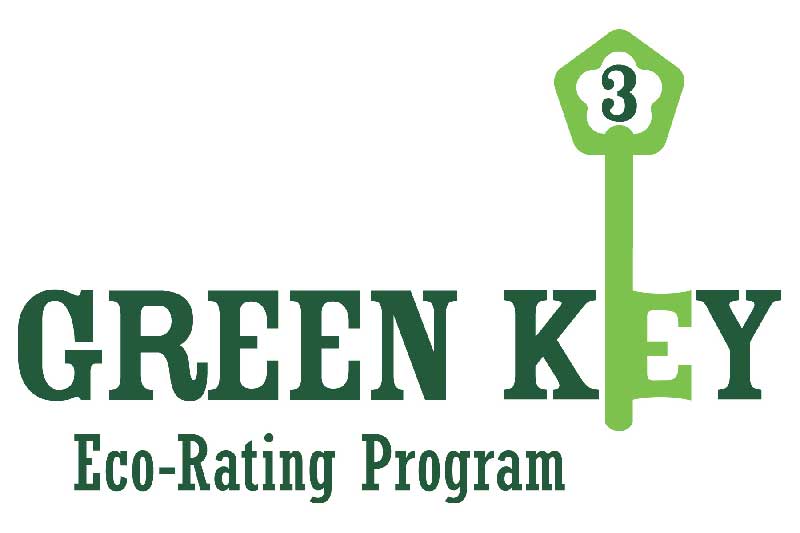 About the Super 8 Motel Grangeville Idaho
Grangeville's Super 8 Motel is regarded as a Showcase Property by the Super 8 Franchise to promote it's high standards on Interior and Exterior Design as well as Hospitality and Dress codes.
Stay at Super 8 Motel Grangeville and enjoy our INDOOR POOL / SPA & Exercise and award winning interiors as well as exceptional customer service.
We also offer complimentary continental breakfast for our guests.
About Green Key
The Green Key Eco-Rating Program is the first of its kind to rank, certify and inspect hotels and resorts in North America based on their commitment to sustainable "green" operations. The program was originally developed for the Hotel Association of Canada by a leading environmental engineering firm. Designed specifically for hotel operations, the Green Key Eco-Rating Program is a comprehensive environmental self-assessment that will allow each participating property to benefit on several fronts – cost savings, increased bookings from environmentally conscious consumers and meeting planners and responsible corporate citizenry. Visit www.greenkeyglobal.com for more information.