For Immediate Release:
Grangeville, Idaho 5-8-18
The Wyndham Hotel Group today announced that the Super 8 Motel by Wyndham, serving guests with quality overnight stays,  in Grangeville, Idaho,  has been awarded the #1 Best Quality Award of over 2400 properties in North America.
The Award goes to the highest Guest Satisfaction scoring hotel on TripAdvisor and WynReview,  combined with cleanliness inspections.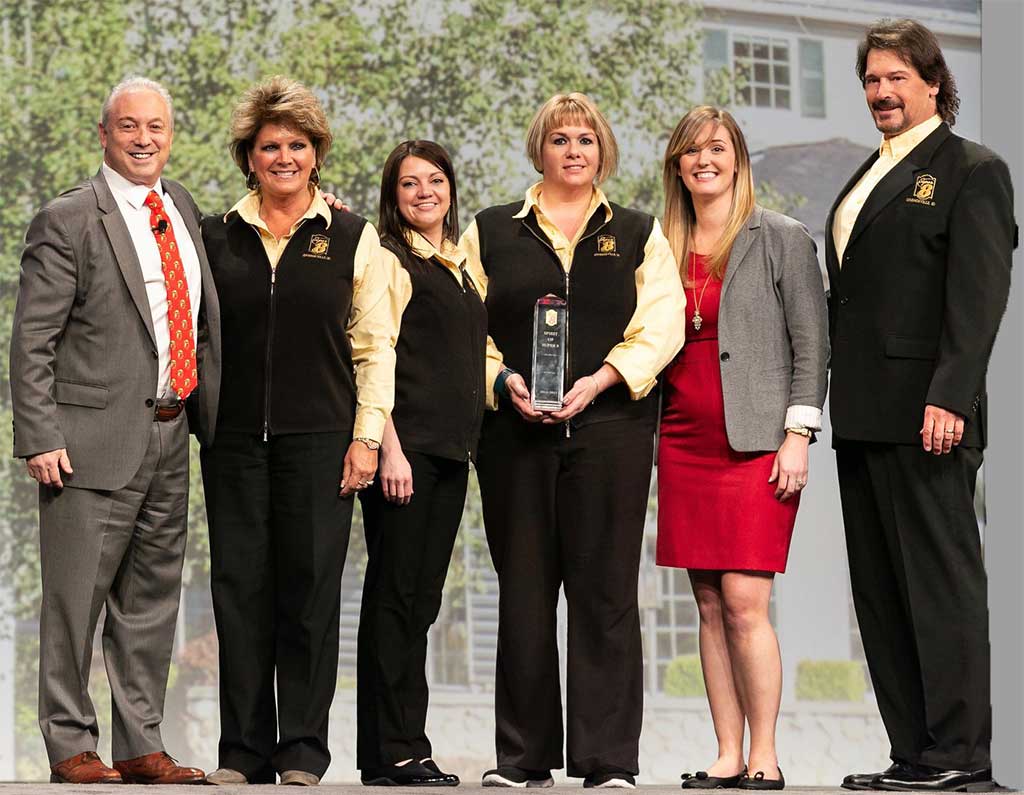 Super 8 Grangeville has been a "Pride of Super 8 Property" and in the top 3% of all Super 8 properties since its opening in October 1999.
Owner Ted Lindsley stated, upon receiving the award, "This is a great honor for our hotel and is a direct result of the diligent and caring work of our wonderful staff as well as the staff over all the years that has helped us stay at the top of the brand in customer care and "Clean and Friendly"!   This is not a "one off" for us.   In Recent years we've been number 8 and number 3. We, every day, work to provide a superior guest experience here.    We all understand the importance of clean and comfortable at an economy price!   With the help of Lindsley's Home Furnishings and Green Acres Nursery and Landscaping here in town we have an uncommon advantage for our quality of décor and superior amenities like custom beds, custom artwork and 42" flat screen TVs to our healthy plants and landscape to mention just a few."
Lindsley added: "We have tried to "lead by example" and "under promise and over deliver" for our guests. We try to be unique! For example, we are the only Super 8 in the world with a fresh water Trout Aquarium in the lobby.   We provide a Basketball hoop in our parking lot for kids to burn off some energy after a long car ride. We have Electric Car charging stations.  We now have bicycles for our guests to use to ride to stretch their legs, get dinner and just get out and get some fresh Idaho mountain air."
The Super 8 – Grangeville offers complimentary breakfast, Guest computers, Guest laundry, an indoor pool, spa and exercise room as well as a conference room. Our rooms include Direct TV, 42" flat screen TVs, premium bedding, jacuzzi tubs, outside decks and fireplaces for a comfortable unique lodging experience.
SaveSave