In recognition of our Super 8 Motel Grangeville Awards presented by The Wyndham Hotel Group.
"A PRIDE OF SUPER 8 PROPERTY WORLDWIDE"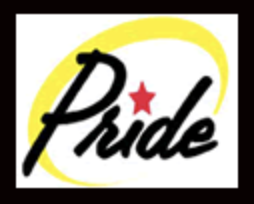 Super 8 Motel Grangeville earned #1 Best Quality Award of over 2400 properties in the
The Wyndham Hotel Group of North America.
This prestigious Award goes to the highest Guest Satisfaction scoring hotel on TripAdvisor and WynReview, combined with cleanliness inspections.
Super 8 Grangeville has been a "Pride of Super 8 Property" and in the top 3% of all Super 8 properties since its opening in October 1999. Read More….
Our Sister Lodging Property
The Gateway Inn